Good Vibes Holistic Therapies
GVHT Courses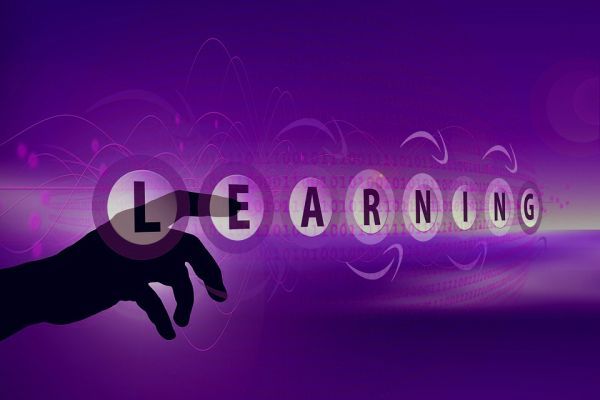 With an individual experience of over 30 years each, we decided it was time to pass along the knowledge and expertise we have learned during that time. The subjects we are schooled and trained in ourselves span a large area and include:


Specialist Areas
Shamanism, Faery, Ascended Masters, Ancient Egyptian Energies, Walk-In and Starseed, Conjure, Hoodoo, Native American Medicine Work, Peruvian Shamanism, Pathcakuti Mesa, Spiritual Development, Mediumship, Crystal Therapy, Energy Healing, Angel Therapy, Past Life Therapy, Witchcraft, Druidry, Holistic Healthcare, Life Coaching, Neuro-Linguistic Programming (NLP), Hypnotherapy, Meditation and Relaxation Therapy, Addiction Therapy, Pet Bereavement Counselling, Colour Therapy, Feng Shui and Mindfulness.

Expert Knowledge and Training
Over the years we have both acted as teachers, trainers and mentors on a wide range of spiritual development websites, forums and groups. Each of our courses will be exclusive to Good Vibes Holistic Therapies GVHT and will only be available through our two websites and taught by ourselves, so you know you are receiving the knowledge first-hand.
We offer unlimited email assistance throughout the duration of your course.
Although we advise a recommended time frame for the duration of your course, if you feel guided to take longer to complete it, we are happy to support you.
After your introduction and first module, you will be sent your next module once you have returned your previous module so that your focus remains on track.
On completion of your course, you will receive an emailed certificate suitable for printing and framing.

Celestial Light Codes Psychic & Intuition Clair-senses Development Course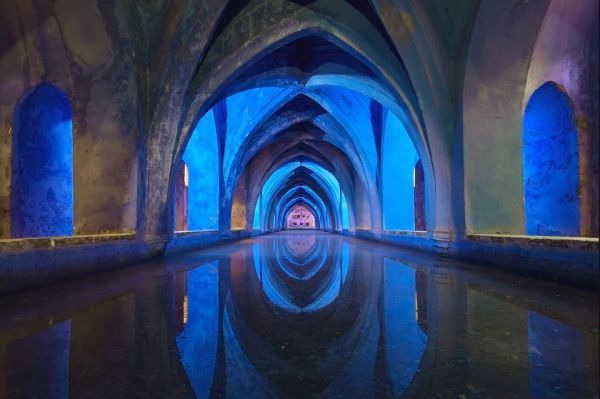 By Raine Hilton
The difference with this course is that it not only teaches you step by step how to develop your 'Clair-senses' but it also attunes you to powerful Celestial Light Codes to awaken and further enhance your natural intuitive abilities. This course is ideal for absolute beginners as well as those a little further on their path who are in need of a little extra guidance.

'Clair' means Clear in French. You may have heard or read about this in your spiritual studies regarding the different psychic senses or abilities we are all naturally born with. These are enhanced multidimensional forms of our everyday physical senses. Many tend to have one ability which is stronger than all of the others, some more than one and for others a smattering of each one. If you have one dominant sense this isn't to say the others cannot be developed, only that this may happen in varying degrees and over a longer period of time. It tends to be something which if it is intended happens naturally over time and with practise and patience just like learning any new skill.

'Clair-senses' are natural abilities we are naturally born with. Each module will cover a different 'Clair-sense' and it is recommended that a minimum of a month is allowed between every level to give you time to really focus on each important aspect. By the end of the course you will have fine-tuned each of your spiritual Clair-senses.

I have also included some of my experiences and some helpful exercises and spiritual development articles to help you on your way. Included in each course module will be a Celestial Light Code Activation Attunement, this will help to open up your perceptions and to gently release any blockages that are preventing you from achieving your full spiritual potential.

I have been teaching spiritual development in one form or another for over 25 years and through the courses I am currently writing I am sharing my experiences and the methods which have worked for me and those I have taught over the years.
Course modules must be taken in order, they can be purchased individually for £25or as a full 6 part course for £150

Click HERE for course syllabus


ANAM CARA SPIRIT COURSE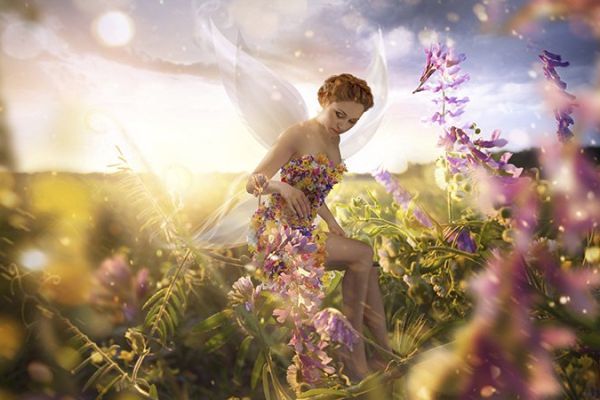 By Philip Hilton
Anam Cara: the name comes from the old Celt and is still found in use in Ireland today. Roughly translated it means Soul Friend. The idea being that when two people come together so completely, their auras merge and so in doing there is an openness, a heart closeness that defies normal everyday functionality. The bond formed knows no barriers or boundaries and allows for a person to reach within the other and see that person's true potential.
Saint Bridget once said that "A person without an Anam Cara is like a body without a head".
This early Celtic practice was merged into the new Christian ways and formed part of The Celt Christian Faith. In an energetic sense there is no distance, no time and nothing that is not part of the wholeness that is God/Goddess. In this way as we work through the course together I am able to forge such an energy bond with you over any distance, as to spirit a thousand miles might as well be an inch.
I am able to offer you the Anam Cara Spirit Course as the result of my many years of service to the world of spirit. I have been a practicing Druid for over nine years and a healer and spiritual development teacher for many years. I bring these skills and techniques up to date with my qualifications and experience as a therapist, counsellor and life coach. I am also a registered member of the UK charity 'Counselling'.
We all have times during our life when we are unsure as to the next step to take on our spiritual evolution. Or perhaps we have all of the so called good things in life, but somehow feel that we've still missed the boat. You may have an existing spiritual practice and feel that somehow it has grown stale. Or you might be looking for something to fill a deep hunger you are feeling, and have no idea how to go about satisfying it. You may have walked away from a religious belief system and miss the spiritual elements, if not the dogma. On the other hand, you might be seeking a form of organised religion and that too is wonderful, powerful and empowering, if you know how to connect with it.
We are all unique; don't believe that, just take a look at your fingerprint. I can offer you a sacred space over the course of five weeks, energetically filled with compassion and unconditional love. The only two things I will ask of you during our time together will be truth and trust. With this foundation, and through weekly meditations and exercises we can work together to find your own answers and explore your own truth.
Sometimes we need to be prepared to look beyond the light and the brightness and instead allow ourselves to see the darkness, for this serves us too.
We will work together over the course of a Five-Part Distance Course. You will work through this and send me your completed exercises via email. You will have unlimited email support during the course.

Five Part Course Price £100
When you purchase the Anam Cara Spirit Course you will receive our channelled attunement to Nwyfre Celtic Shamanic Healing forFREEworth £25 For more information about this, please click HERE
Click HERE for course syllabus
Stress Management Course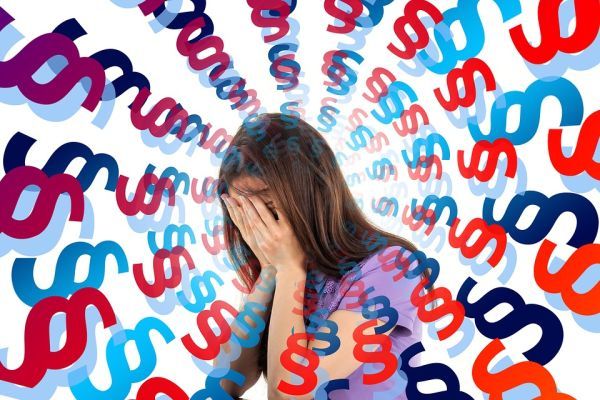 By Philip Hilton
These days everyone is talking about stress, some claiming it gives their work and lives an edge and most people only too aware of the life damaging toll stress can take on our lives. We are now living in a fast food high octane working and living environment. Everyone competing as though life were an Olympic sport and the media adding to the endless hype. People are burning out at an unbelievable rate. Physical, mental and emotional illness is just a heartbeat away, unless we decide to do something about our lifestyle and change both our priorities, as well as our actions. Taking this course will not only allow you to understand your own stress and offer you the tools to reduce it, it will also enable you to offer inspiration, advice and tips to those around you, whether at home or at work.
Those who deal effectively with their stress greatly increase their enjoyment of life and can also extend their lives through sensible activities and choices.
Eight Part Course Price £100